Wisdom teeth are the third set of molars that emerge in late teens or early adulthood. These final sets of molars can cause issues that make wisdom tooth surgery necessary. In this article, we are taking a look at wisdom tooth surgery including the following
Why do you need wisdom tooth surgery.
What to expect before, during, and after the procedure.
What are some of the complications of the surgery.
Let's begin!
Why do you need Wisdom Teeth Surgery?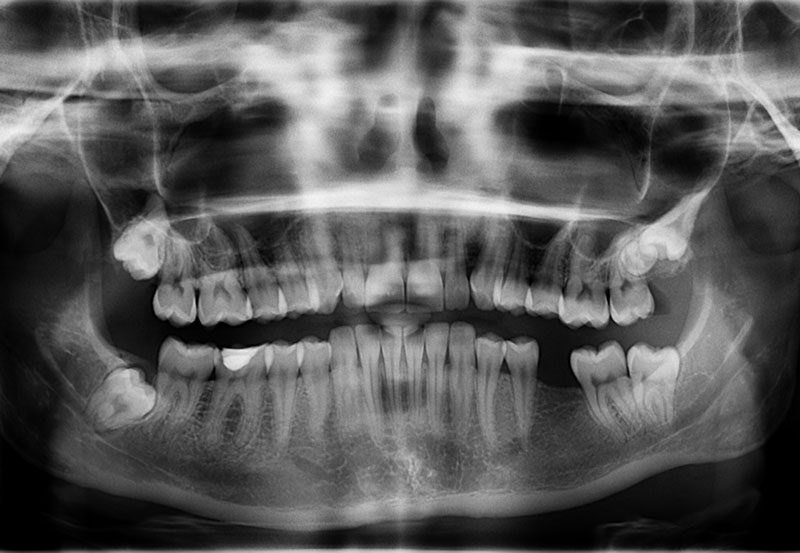 In some cases, wisdom teeth don't have enough room to erupt and grow in angles that impact other teeth. These are known as impacted wisdom teeth. Impacted wisdom teeth can cause pain, and swelling and trap food resulting in tooth decay, gum diseases, and infections. In some situations, they can also develop cysts that damage the jawbone and teeth roots.
When is Wisdom Tooth Surgery needed?
Wisdom tooth surgery is required when the impacted tooth poses a significant challenge for extraction.
The dental surgeon will conduct a detailed clinical and radiographic examination to assess each case, followed by a discussion with the patient on the risks vs benefits of the surgery.
Wisdom Tooth Surgery Procedure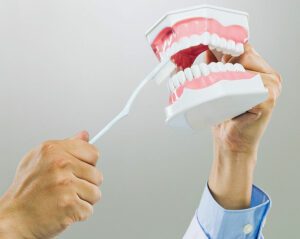 Pre Surgery
Brush well before surgery to reduce chances of infection post-surgery. It is also recommended to have your meal before surgery as it may be difficult to eat immediately after the surgery.
Extraction
The procedure will take around 30 to 60 minutes. The surgery is performed under local anesthesia, so the patient should feel minimal pain during the procedure.
Post Surgery
Medication will be provided after the surgery to reduce pain.