Wisdom Tooth Surgery Aftercare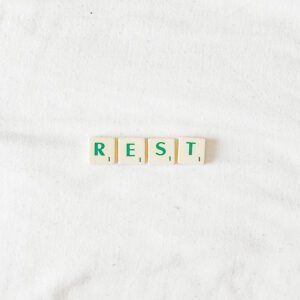 After the wisdom tooth surgery, you will experience some swelling and minor bleeding in the gums. Painkillers will be prescribed to reduce pain. You can also consume cold fluids and food to soothe the swollen gums.
It is advised to chew on the side of the mouth that has not undergone any surgery so as not to aggravate the wound. You should rinse your mouth with antibacterial mouthwash twice a day.
Also, you should avoid strenuous exercise during your recovery period. Recovery should take around 7 days on average.
Wisdom Tooth Surgery Complications
Some complications include:
– Pain. Once the effects of the anaesthetic diminish, it is advised to take the prescribed painkillers to manage any discomfort. If your pain does not improve over the next few days, you may be developing a dry socket.
– Dry socket. Dry socket occurs when the blood clot is dislodged from the tooth socket exposing the bone and nerves causing severe pain. If the pain does not go away, you need to consult your dentist immediately. It is advisable to reduce or stop smoking for the first two days as smoking increases the risk of dry socket.
– Nerve injury. Nerve injury occurs less commonly than dry socket. It can cause pain and numbness in your tongue, lower lip, and gums. This is usually temporary, but in some rare cases can be permanent if the nerve is severely damaged.
– Infection. Signs of infection include fever, lasting pain and swelling. Contact your dentist if you are experiencing these symptoms
– Swelling. You may experience some swelling of the mouth and cheek for the first few days. You can apply ice over the areas to reduce swelling.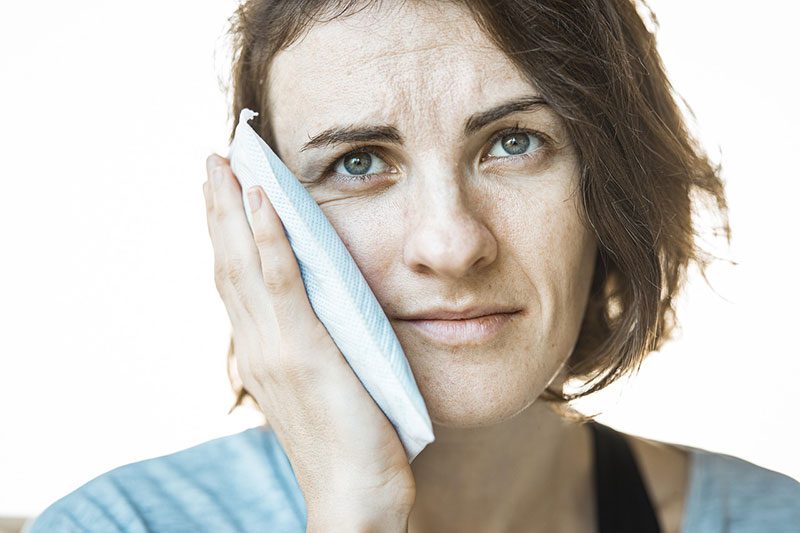 – Bleeding. There will also be some bleeding from the tooth socket after the surgery. This can be managed by biting on a piece of gauze. If you continue to experience extensive bleeding, please contact your dentist.