Gum disease is one of the main causes of tooth loss in adults aged over 35 years. It can also have a wider impact on your overall health.
Gum disease is a disease affecting the gums and supporting structures of the teeth. Symptoms include sore and swollen gums, bleeding gums, and receding gums, which can lead to teeth becoming shaky and loose. Some patients also report persistent bad breath.
Dental plaque is what causes gum disease. The accumulation of dental plaque on teeth can lead to inflammation of the gums and supporting structures. Dental plaque tends to accumulate in areas that are hard to clean or cleaned poorly.
Pregnant women, diabetic patients and smokers in particular are prone to having gum disease.
It is important to prevent and treat gum disease early to prevent disease worsening, ie progressing to loss of teeth! Once teeth are lost, your speech and chewing function will be affected, and this can heavily impact your day to day activities.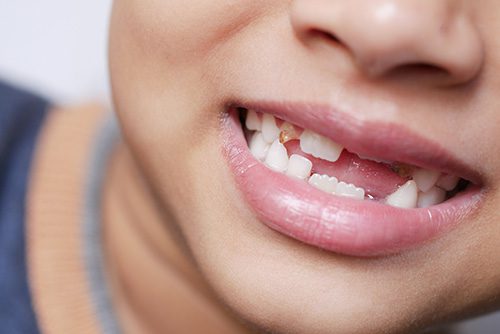 Therefore, it is essential to maintain good gum health, which in turn creates a good foundation for your teeth. This will also facilitate receiving other dental treatments like implants, braces, Invisalign, crowns bridges and dentures, etc.
What Do I Do If I Have Gum Disease?
Your dentist will examine the condition of your teeth and gums, and evaluate with a dental xray. The xray will show if there is any bone loss as a result of gum disease. Your treatment plan will then be discussed, usually involving gum treatment.
How Do I Prevent Gum Disease?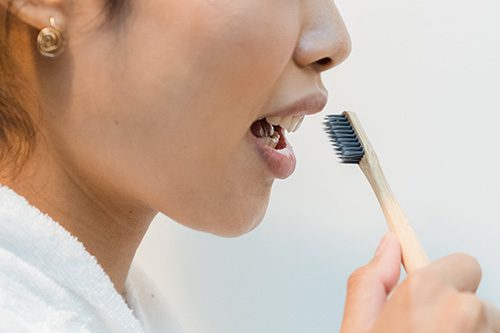 A good oral health regime is important.
1) Brush for at least 2 minutes, 2 times a day.
2) Floss every day.
3) See your dentist for your regular check-up scaling and polishing every six months.
Do keep your gums healthy by scheduling your regular check-up scaling and polishing appointment.